Recruiting Freelance Lecturers with Skills Matrix
We regularly add new features to Skills Matrix online tutor management system to make it even easier for our clients to find, recruit and manage hourly-paid staff. The latest release includes new job board features and improvements to candidate self-registration and the HR approval process.
The goal is to create great online tutor management software that makes it as easy and efficient as possible to build and manage a pool of high quality hourly-paid or associate teaching staff (and it also works for other hourly-paid staff such as assessors, authors and invigilators). We want to save our clients time and money and we think FE Colleges in particular can make significant savings if Skills Matrix is used as part of a move away from agency staff to a more self-managed pool.
Finding new hourly-paid staff has got easier because we now support job adverts. Skills Matrix comes with its own jobs board and HR can now create and post job adverts.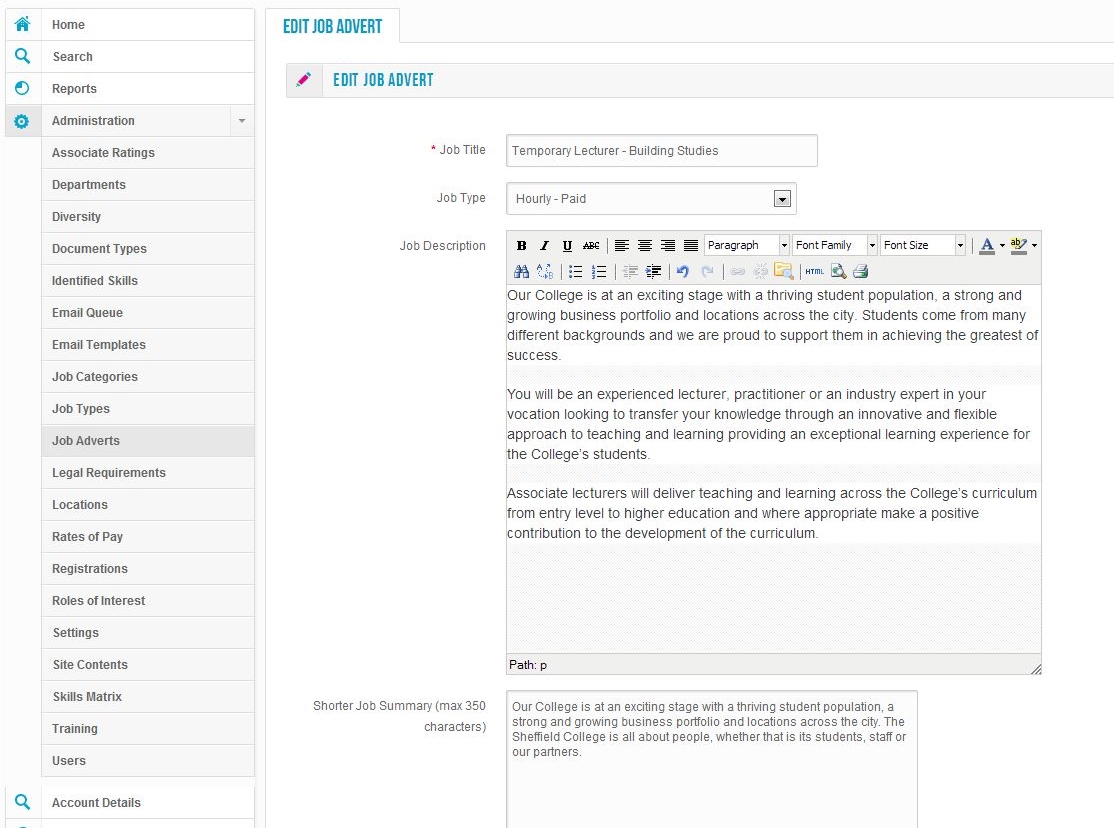 Potential candidates can self-register on the site.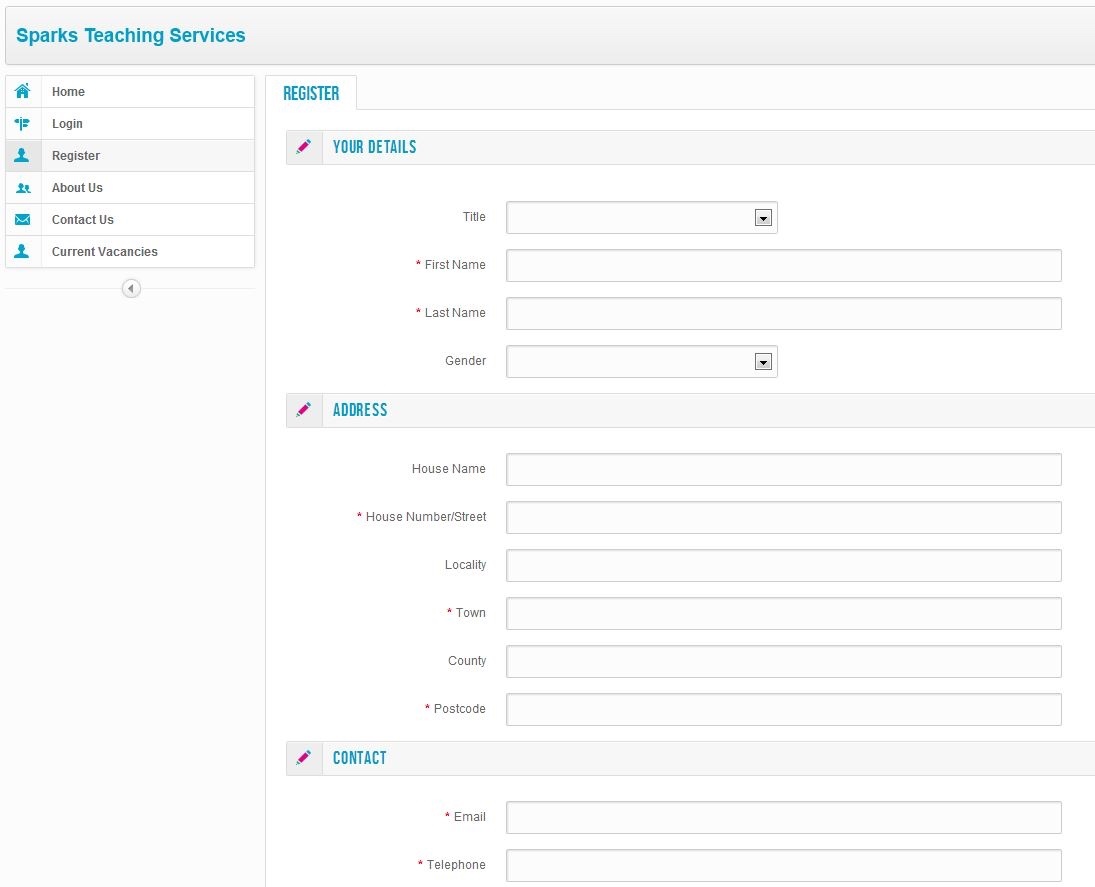 They then get asked to complete a 'profile'. It's fairly detailed but it means we can give managers and Heads of Department a better way of searching for associates who have the required skills and experience.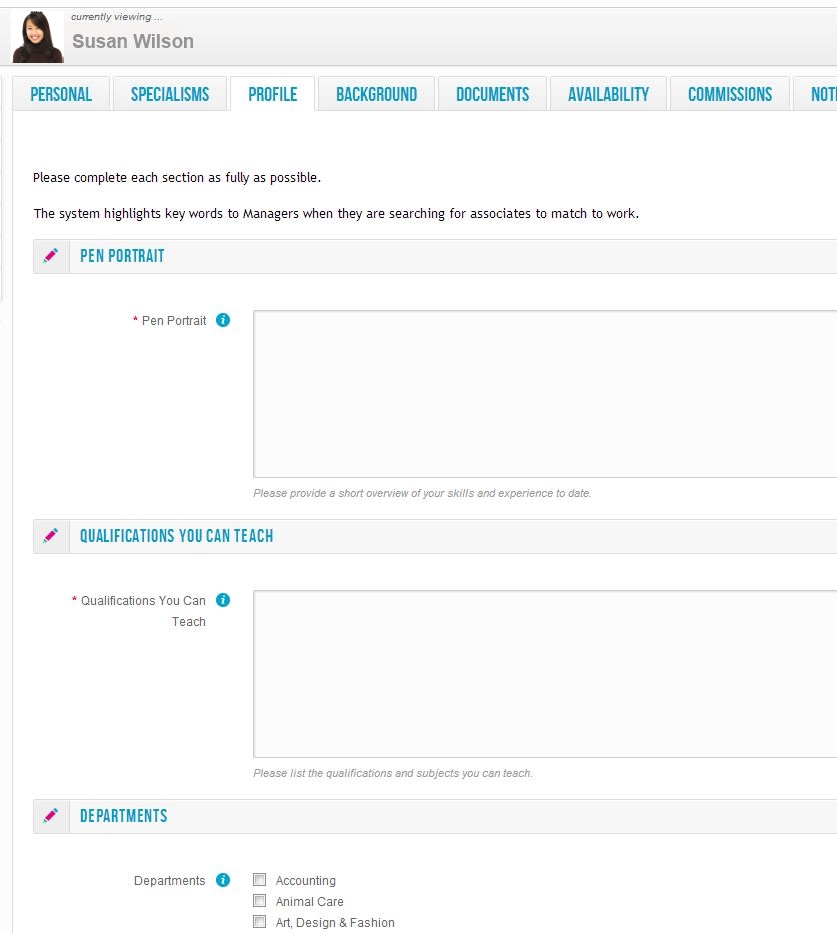 Candidates are 'pending' until they've been approved. We've tried to keep the approval process simple. HR can send a summary of a candidate's profile (with attached CV) to the appropriate manager/Head of Department. Managers confirm by email that they're happy with the candidate and then complete the final HR checks. Skills Matrix records the dates of various approvals and checks and there's a separate HR only section in the profile for additional documents and notes.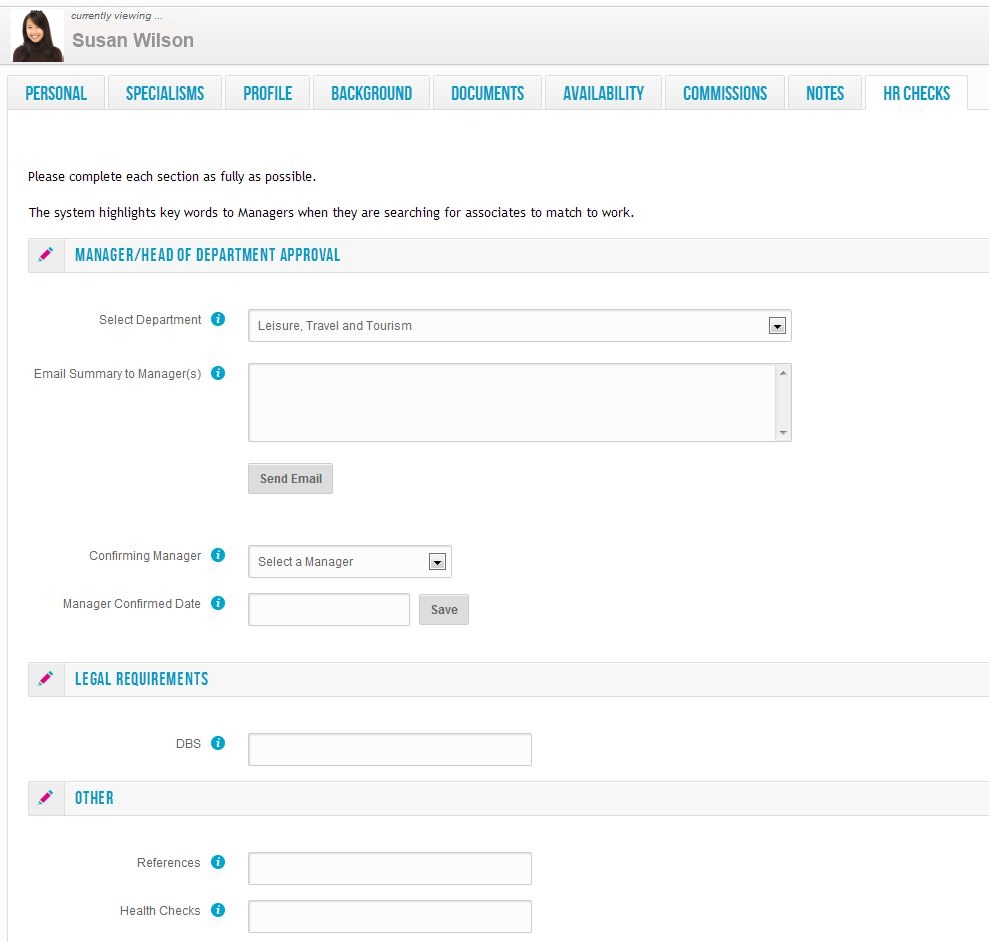 Searching for hourly-paid staff in the 'pool' is fast and accurate. There's a simple search facility and you can also make more refined searches based on specific skills and experience. For example, you can search for lecturers who have both experience of Catering & Hospitality Management and can teach Functional Maths.