Bespoke CRM

eCommerce

Web Applications

Mobile Applications

Product Development

Big Data
Bespoke software, custom web applications and new product development

Bespoke CRM

Mobile Applications

eCommerce

Product Development

Web Applications

Big Data
---
Streamline processes, improve collaboration and analyze data - the right software will transform your business
Software Built Just For You
Good bespoke software is a cost effective alternative to an over complex off-the-shelf application. You'll see an immediate return on your investment - more customers, better ways of working and new insights from well organised data.
A Fantastic User Experience
A well designed bespoke software application with a great user experience means exceptionally low user training costs and fast, efficient data entry.
Future Proofed
A technically robust solution built with industry standards tools. A SkillsLogic bespoke solution is designed to be extended as your business grows - new features can be added as your requirements change.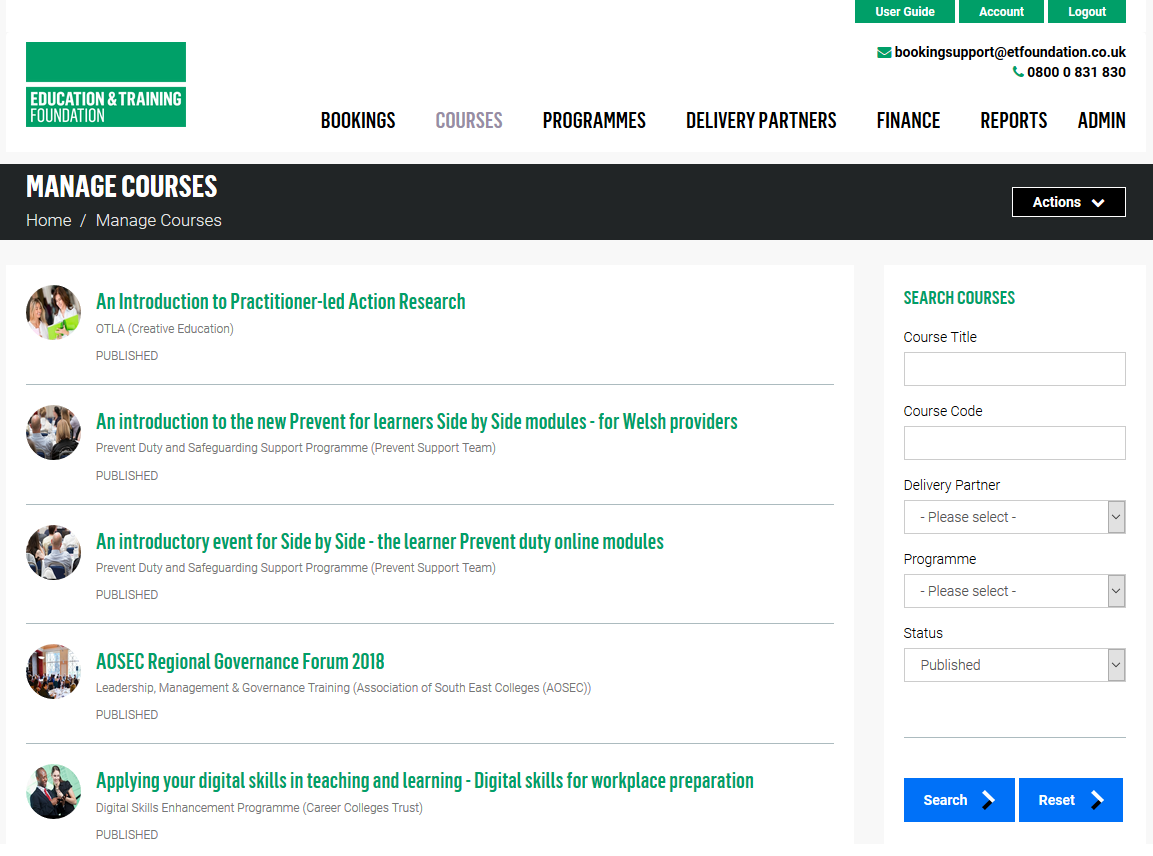 ---
Talk to us today - get clear, practical advice on technology options and find out how we'd approach the design and development of your software.
Contact Us
---
We work with you to turn your requirements into great software that people love to use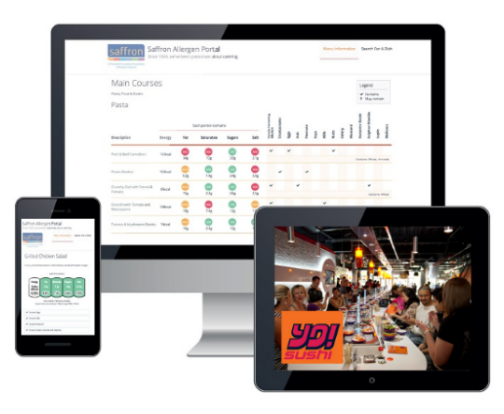 Work with us and you'll find that we:
Put in a big upfront effort to fully understand business requirements - this is key to a successful project.
Deliver on time with a seriously low number of bugs - possible because we bring large amounts of tried and tested boilerplate code to the project.
Provide super responsive ongoing application support - particularly beneficial in the weeks after launch on projects that have large numbers of end users across multiple roles.
---
Everything You Need To Know Before You Pick A Software Supplier
We've put together our top tips - 6 key insights that will help you find the right supplier for your software development project.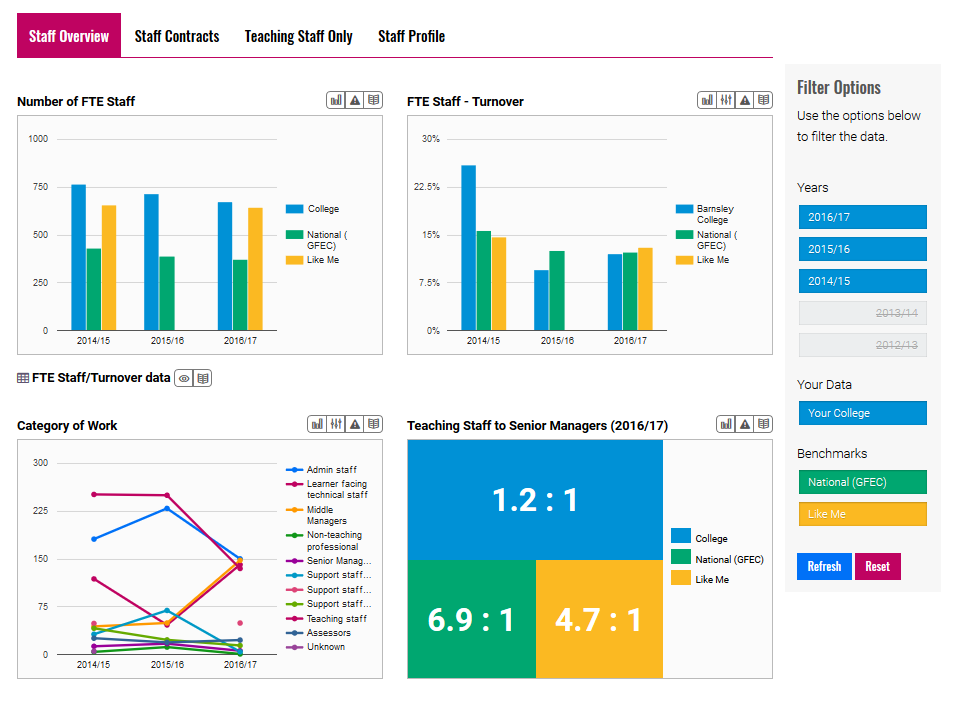 ---
"We have been extremely impressed by SkillsLogic's ability to share a vision and translate ideas into reality without losing us with lots of jargon and development speak. They have been committed to helping us deliver a successful business."
Caroline Millman, clickLearner
"As well as being responsive and able to meet deadlines, we have found staff at SkillsLogic easy to work with and very accommodating to our tight deadlines and changing priorities."
Jenny Laycock, Tribal Group
Request a free consultation
---
Recent Clients - Bespoke Software Development & Learning Management Systems