Online Tutor Management at The Sheffield College

The Sheffield College is now using our Skills Matrix online tutor management system to recruit and manage hourly-paid associate teaching staff.
Associates apply online through Skills Matrix and the college HR team then use Skills Matrix to manage the application workflow. Pending applications are forwarded by the system to Heads of Department who then review the application and confirm that they'd be willing to use the associate. Once confirmed, an associate is added to the pool, can be found in searches and can be given commissions.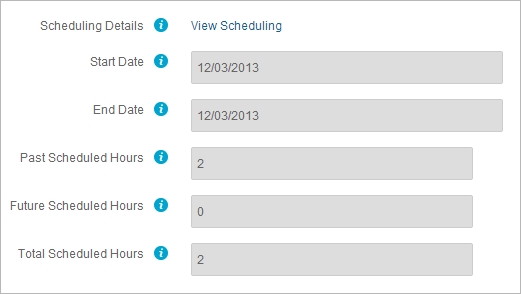 SkillsLogic worked with The Sheffield College to make a number of changes to the Skills Matrix tutor management software to make it even more useful in an FE context. HR staff and Heads of Department can now schedule commissions on a repeating basis - so that hourly-paid associate teaching staff can be taken on to cover a fix period of timetabled lectures. Heads of Department can set up their budgets within the system and Skills Matrix makes it easy for them to track their spend on associates against these budgets. New reports will give Finance and HR an overview of the cost of associate bookings within the college.
Skills Matrix delivers real benefits for the college:
It's a big time saver. It replaces a spreadsheet based solution that was generating an enormous amount work for the team in the HR office. The Skills Matrix HR system tracks the exact amount of work done by associates and how much they should be paid.


It reduces errors - data is held in a single secure central freelance teaching staff database and there's no need to copy between spreadsheets.


It makes hourly-paid teaching staff recruitment easier. Applicants can fill out a structured online form and can upload a CV and other supporting documents - they build a comprehensive profile that highlights their skills, availability and experience.


It gives Heads of Department control. Freelance tutors are 'tagged' with their skills and the system indexes key parts of their profile. This means that Heads of Department can search for freelance tutors and lecturers who have the exactly the right skills and experience.
SkillsLogic is now working with The Sheffield College to complete the rollout of the online tutor management system over the coming months. We'll also make further enhancements to Skills Matrix as part of the product development roadmap - features and enhancements that will benefit all customers.