SkillsLogic Software Development Team Grows Again
Say hello to Matas, the latest member of our Sheffield software development team. Matas is a computer science graduate from Vilnius University in Lithuania and he's joined us as a web application developer.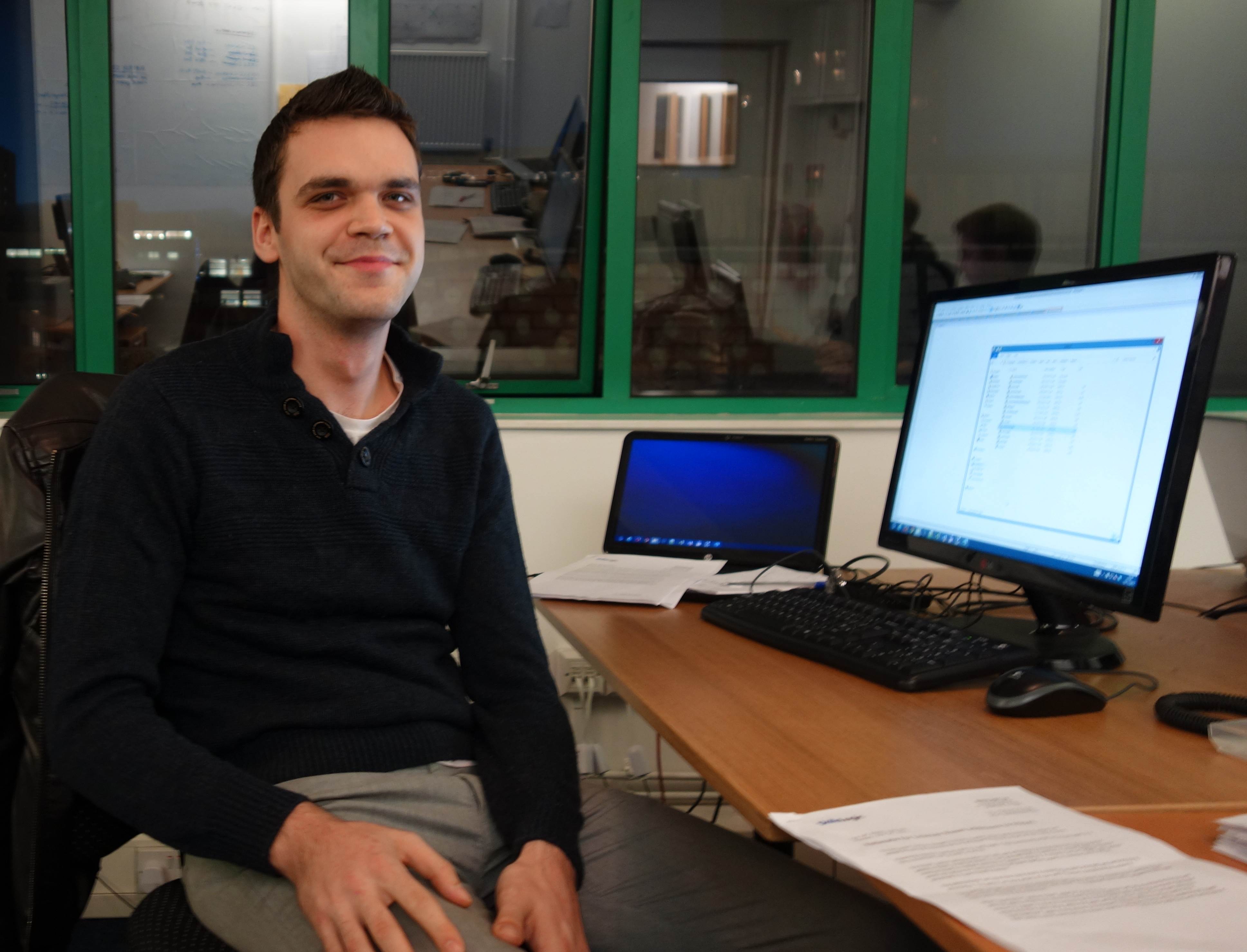 Most of Matas' work is PHP and PostgreSQL database development and at the moment he's working on one of our bespoke software projects - getting to know the client, turning new requirements into new features and generally doing a great job.