SkillsLogic Software Development Team Grows Again
Say hello to Joe, the latest member of the bespoke software development team at our office in the Sheffield Technology Park.
Joe has settled in Sheffield after recently graduating from the University of Sheffield in Computer Science.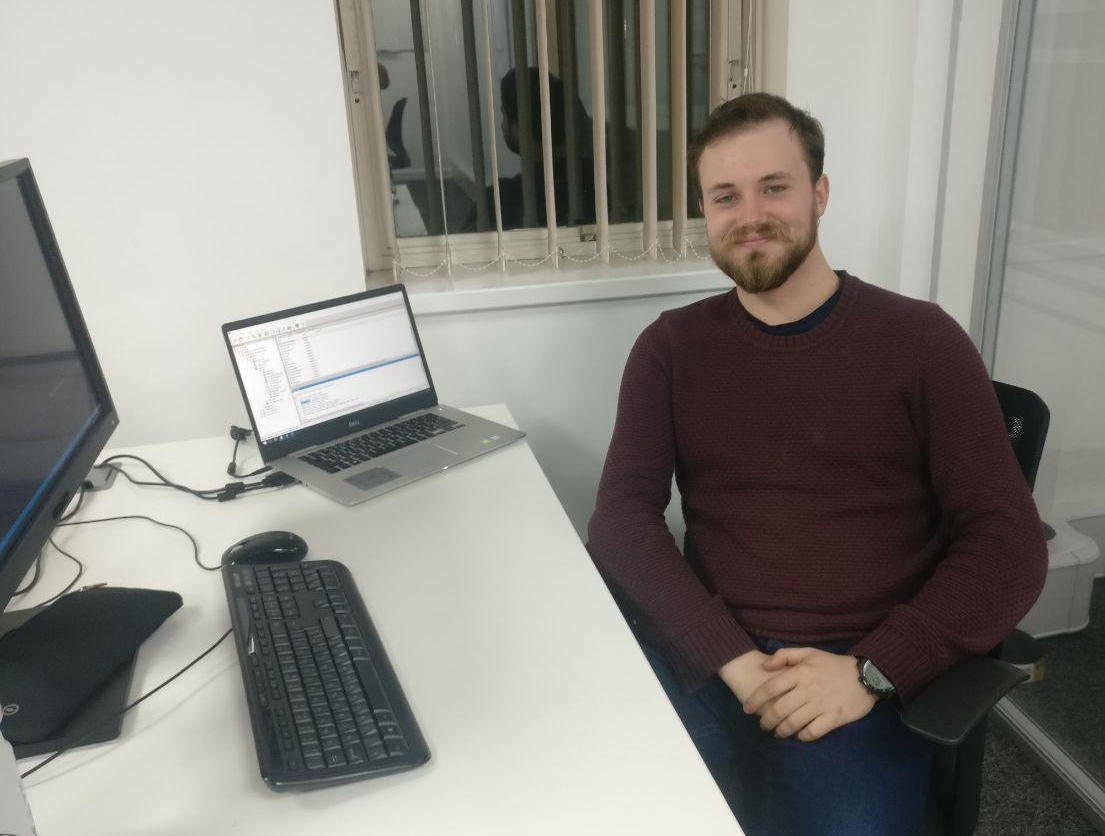 He interests include machine learning & neural networks and in his spare time he is a keen volunteer at his local Oxfam shop.