Sheffield Software Development Team Grows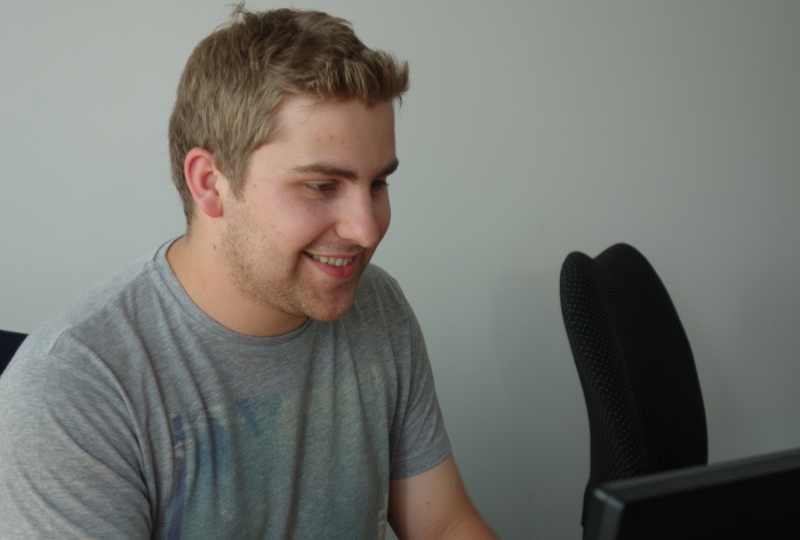 Tom McLellan joins our Sheffield software development team.
Tom's just graduated from Sheffield Hallam University with a First Class Honours degree in Interactive Media with Animation. We're lucky because we get a great PHP developer who can also do front end design - skills that are always in demand on our projects.