SkillsLogic development team grows with new apprentice
Say hello to Euan, the latest member of our Sheffield software development team. Euan joins us via the 'software development' pathway of the modern apprenticeship programme.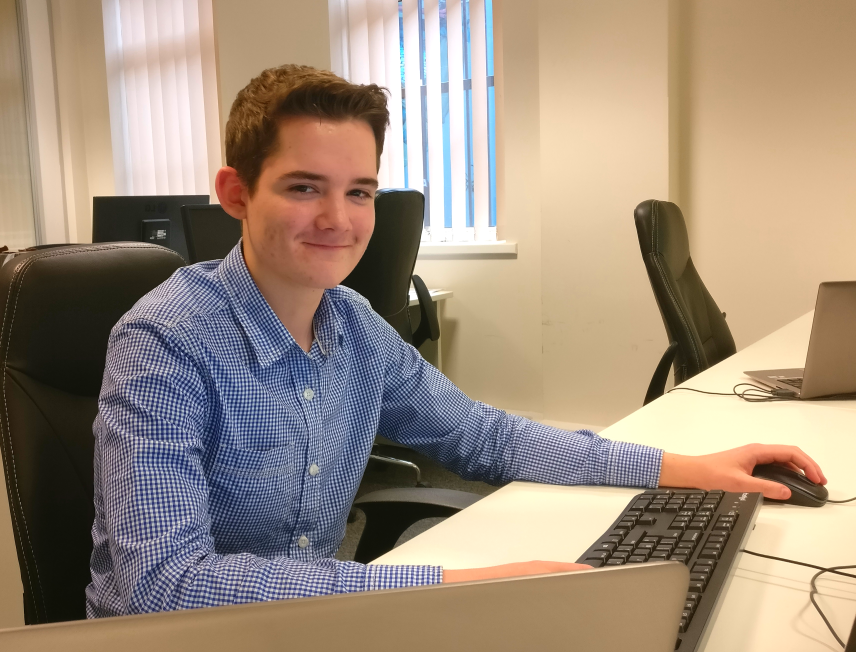 SkillsLogic have always believed in giving opportunities to graduates; so extending this, to use the new apprenticeship programme to find and develop young talent, was a logical step. Euan joins us at a busy time as we develop a number of exciting new learning management system (LMS) and e-portfolio projects; so he will be gaining plenty of on-the-job experience.
Away from the office Euan enjoys playing the piano, programming challenges and working out at the gym.