SkillsLogic are a software development company based in Sheffield
Based in Sheffield city centre, we specialise in bespoke software development, database applications and learning management systems for web and mobile. Our team have over 50 years experience in software development and have delivered systems of all sizes to dozens of customers in both the public and private sector, not only in Sheffield but all over the UK.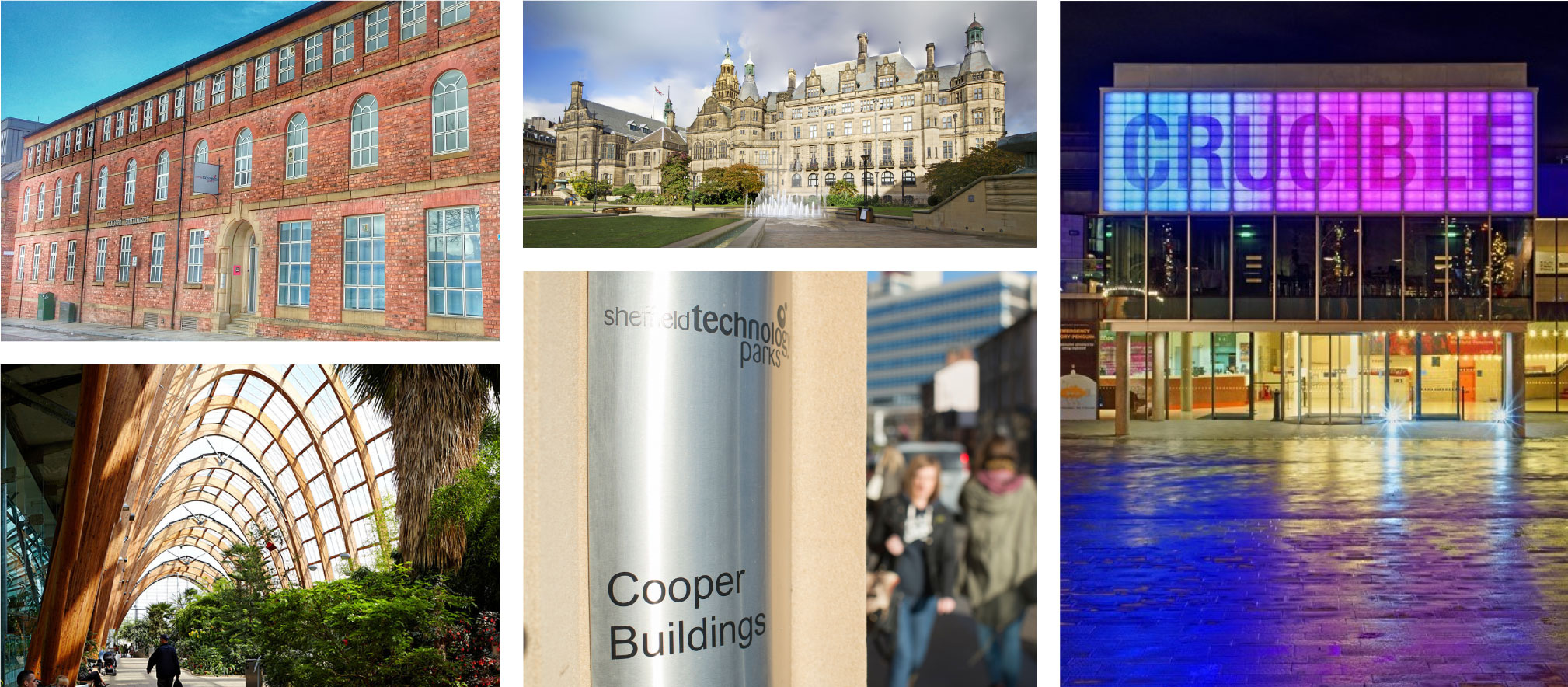 Whether you have existing legacy software needing support or enhancement, an ongoing software development project requiring extra manpower, or an idea for a brand new software development project, SkillsLogic are here to help.
We will work closely with you to thoroughly understand your business requirements and develop an innovative, robust, secure and scalable application that will streamline your business in order to help you innovate and grow. This approach gives you an immediate return on your investment in software development, leaving you free to concentrate on your core business with less admin and better insights gained from well organised data with comprehensive reports and dashboards.
We use a lean and agile software development process that involves communicating with you throughout the project and responding to your changing requirements. We can deliver your system incrementally and help you to migrate your users and data from legacy systems.
We build on top of tried and tested code and libraries that will produce a system that is stable, easy to maintain, and delivered on time and within budget.
We provide ongoing support for your applications and training to your users. We can host the application for you if required and take care of the repetitive but necessary tasks such as data backups and their secure offsite storage.
---
Talk to us today - get clear, practical advice on technology options and find out how we'd approach the design and development of your software.
Contact Us
---
Recent Clients - Bespoke Software Development & Learning Management Systems