Bespoke CRM

eCommerce

Web Applications

Mobile Applications

Product Development

Big Data
Supporting businesses with expert and impartial IT consultancy advice
IT Strategy & Consultancy
---
We provide IT consultancy and support services to organisations that are looking for a trusted technology partner.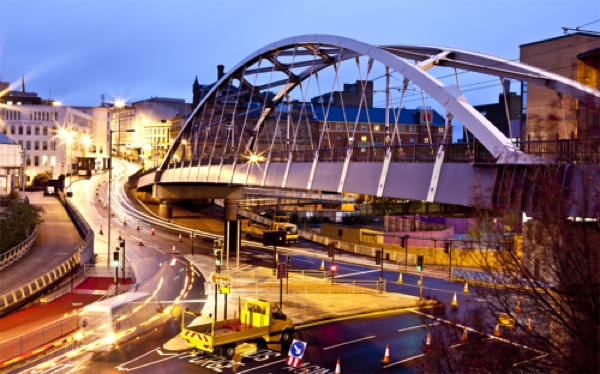 Our services include:
Procurement Support - find both the right solution and the right supplier. Expert advice for initial scoping, tender support and supplier review.
Affordable Cloud Based Hosting - super affordable, high performance, high availability cloud based hosting solutions. 99.98% uptime.
Project Management - the bit that is usually missing when an IT project fails. Well directed, experienced project management is a critical part of any IT implementation.
IT Strategy & Consultancy - clear advice that's underpinned by an in-depth understanding of modern web technology, cloud hosting and IT infrastructure.
---
Talk to our team in Sheffield today and get clear practical IT advice. Find out how the right information technology solution could transform your business.
Contact Us
---
SkillsLogic can manage your entire project from initial design through to procurement and review.
Find out how to get more from new technology
We understand the latest web application technologies - cloud based hosting and software as a service solutions. We can guide you towards the customer relationship management solution that is right for your business.
Deliver a complex technology project on time and on budget
We provide advice on current projects, train internal project managers and manage new projects. We're good at working with other suppliers - you significantly reduce risk on a big technology project if you, as the customer, hire your own project manager to work alongside your supplier.
Get buy-in from users with effective stakeholder engagement
A large software project - particularly a project that brings in users from external organisations - needs a good stakeholder enagement plan. We work with stakeholders, run training sessions and can organise them to be part of your customer acceptance testing.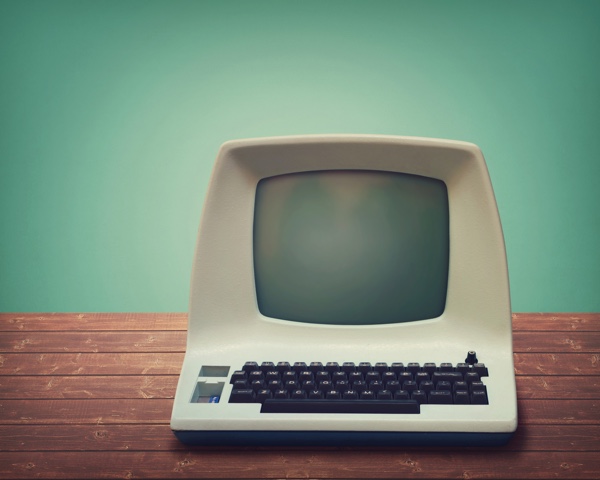 ---
It doesn't cost anything to talk to us and get a free consultation. Straight away you'll get useful advice and we'll be very clear from the outset about what we think the right approach is for you.
SkillsLogic IT consultancy is underpinned by more 50 years of collective experience in the IT industry across a range of different domains - including housing, education, manufacturing and health. We're also connected to a strong network of other IT experts - we'll tell you upfront if we think there's another consultancy that's better placed to meet your requirements.
Request a free consultation
---
Recent Clients - Bespoke Software Development & Learning Management Systems