Simplify the way you work with a bespoke CRM solution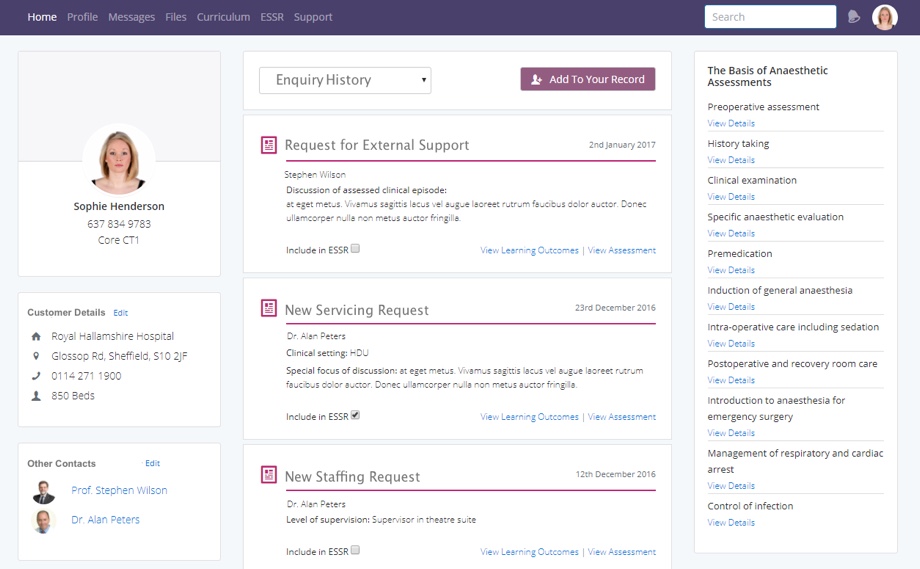 Transform the way you capture, store and report important data about the organisations and people you work with.
With a SkillsLogic bespoke CRM development you get a future-proofed web application built with industry standard technology - a long term solution that will transform the way you collect, manage and report important data.
---
Escape spreadsheet hell - reduce to an absolute minimum the amount of valuable customer data you store in different spreadsheets across multiple PCs.
Contact Us
---
A lightweight bespoke CRM system can cost significantly less to develop and is easier to implement than a heavily configured version of an off-the-shelf solution such as Microsoft Dynamics.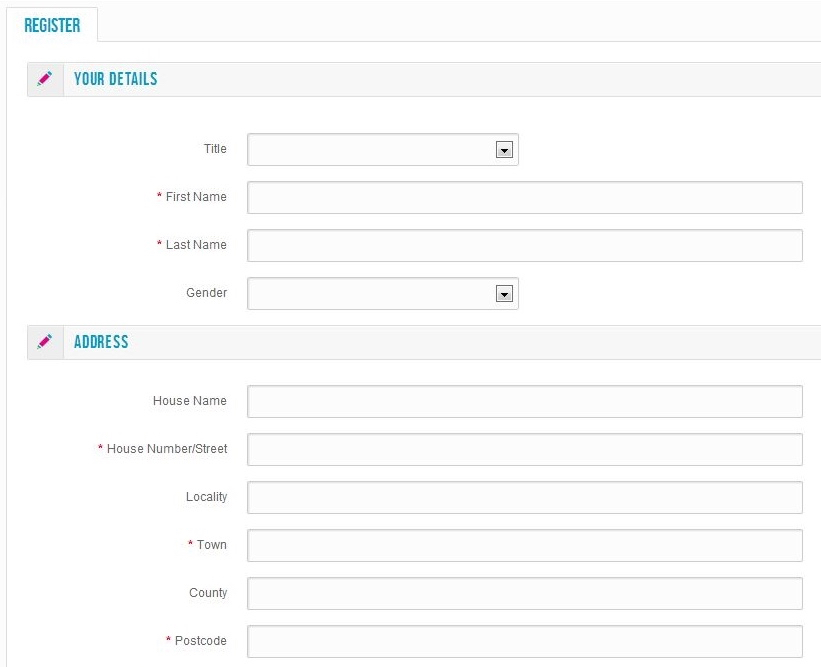 Development cost will be less than you think - modern web development is fast and affordable. And a SkillsLogic bespoke CRM development is even faster because we start from a library of pre-existing components.
Your solution will be browser based and hosted in the cloud - there's no software to install and your data is safe.
You get mobile support out of the box - we only build responsive, mobile friendly solutions.
Bespoke CRM is best - you get dramatic improvements in the way you and your team work from a solution that is tailored to your business.
It will be a significant cost and time saver - speed up data entry and reduce errors by integrating with other systems.
---
A well designed bespoke CRM solution will bring immediate, tangible benefits:
A good CRM solution fosters a team culture - people log in to the same secure web application and see a single source of accurate data.
Your customers and contacts get a better, more responsive service because your team is working from joined up, accurate data.
Fast and accurate management reporting becomes the norm - we build in standard reports (designed with you) and we can provide secure access for tools like Microsoft Power BI.
And you get new insights from data that you just can't see when data is split across spreadsheets - you can ask new questions about call volumes, regional trends and the time spent resolving particular issues.
---
Turn your information into action
A SkillsLogic bespoke CRM solution comes with our super affordable hosting and support package. You get fast, safe and secure cloud hosting together with our highly responsive telephone and email support.
---
Recent Clients - Bespoke Software Development & Learning Management Systems