24
Apr
Bespoke Learning Management System Built by SkillsLogic Wins International Award
Congratulations to The Skills Network on winning the Best IT Solution Award for its EQUAL learning management system at the Gulf Education Conference 2014 in London recently.
EQUAL was developed by SkillsLogic and won 'Best IT Solution' for its innovative approach to e-learning content and the back-office learning management system that handles enrolments, learner tracking and online assessments.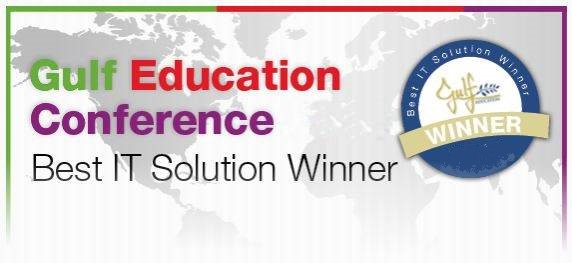 Mick Cox, Chief Executive at The Skills Network, said: "We are delighted to have picked up this award and it is a testament to the time and investment we have put into creating EQUAL over the last few years."
There's more about how we developed EQUAL here and more about the award here.