Learning Management System & E-Learning Software Development
SkillsLogic build innovative learning management and e-learning solutions that make it easier for organisations to deliver content online, track learner progress and manage assessments.
We work with clients who want to:
Implement a new learning management system or bespoke e-learning solution to handle course bookings, interactive content or online assessments;
Induct new staff or deliver training to staff with easy to use online system that will integrate with existing HR systems;
Replace complex off-the-shelf learning management systems with streamlined bespoke solutions that are a better fit with existing systems and processes;
Find better ways to use technology to collect, manage and report on learner data.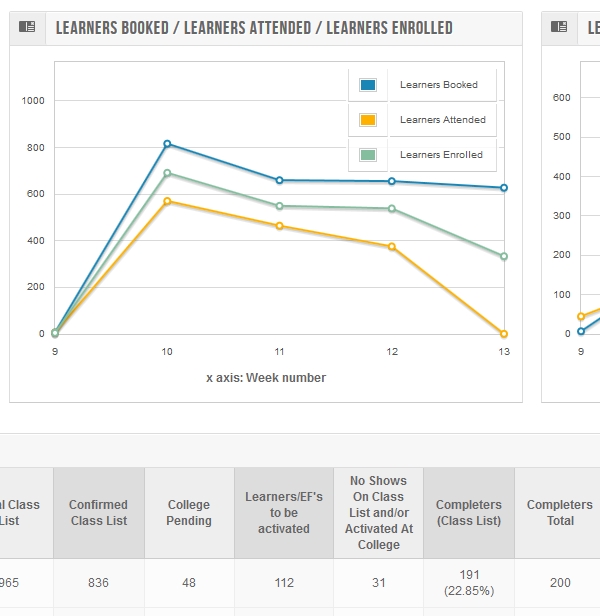 E-Learning Software Development
We've got particular expertise and experience in:
Learning management and bespoke e-learning solutions that integrate with existing in-house applications;
Web based course enrolments, transactions and payments;
Training management systems;
Course management systems;
End-to-end data capture and reporting solutions - either Microsoft Reporting Services or open source.
If you're a training provider that wants to move content online or a corporate looking for an effective (and affordable) bespoke in-house training system then we may be able to help.