Affordable, Engaging & Effective Bespoke E-Learning Content
SkillsLogic builds affordable bespoke e-learning content that works across third party learning management systems.
We can help you if you want to:
Build bespoke e-learning content into a staff induction programme;
Find an effective way to deliver mandatory training to large numbers of staff;
Integrate bespoke e-learning into an existing staff development programme;
Move an existing paper based course or qualification online.
Super engaging bespoke e-learning content that uses great interactions and graphics to deliver training to learners both quickly and cost effectively. Standards based development means we build bespoke e-learning that works with any third party SCORM compliant learning management system. The content will track learner progress, record bookmarks and pass detailed assessment information back to the learning management system.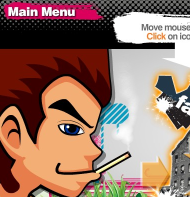 Content look and feel is designed to match the audience.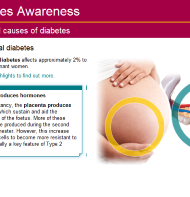 Well designed graphics makes it easier to communicate more complex ideas.
More sophisticated, information rich material is presented in a clear and engaging way.
Standards compliant e-learning content means it can be used in third party learning management systems.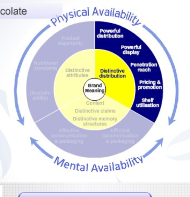 Online content can be part of a blended learning programme - supporting more traditional classroom based study.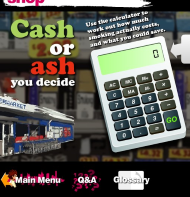 Interactions reinforce ideas and make learning more engaging.
What Does Bespoke E-Learning Cost?
1 hour of bespoke e-learning broken down into 4 shorter sections, each with some interactivity and an end of section quiz, could cost somewhere between &pound2.5k and &pound5k but the exact price depends on several things:
How much new writing needs to happen? Can the customer do this?
Is it easy to organise the content into a small number of bite-sized chunks?
New graphics - do we need to create bespoke technical illustrations or can we use off-the-shelf stock photography?
Video & audio - relatively easy to edit and embed in content if it already exists.
The level of interactivity - things like 'drag and drop', 'fill in the blanks' and simple multi-choice questions. We build from a set of standard templates to keep the cost down.
Talking to us about your requirements is the quickest way to get a better picture of potential costs. We can give you an accurate estimate of cost quite quickly and we can work with you to find a solution that fits with your budget.